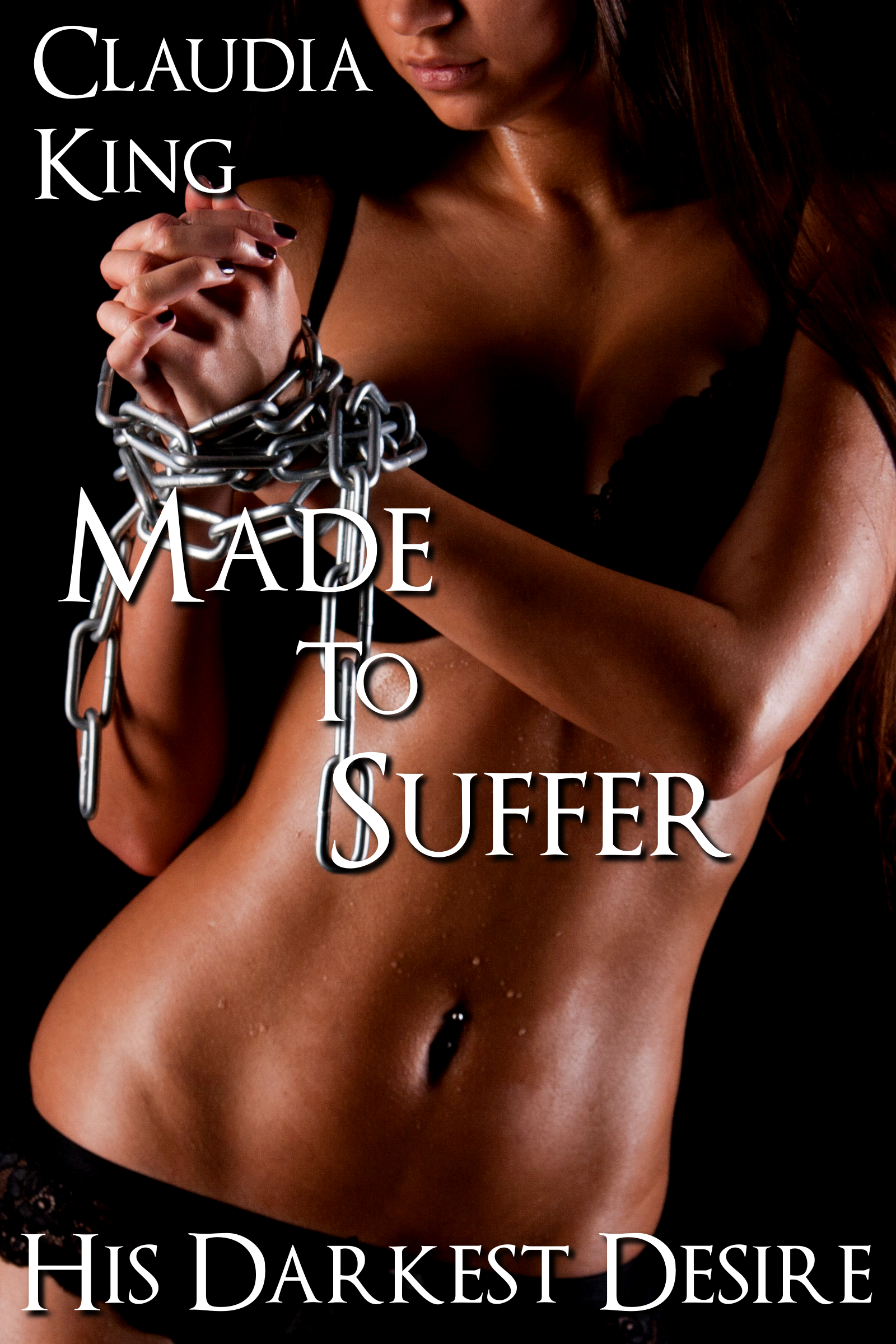 A bit late with this update, but part six of
His Darkest Desire
is published and available on
Amazon
and
Smashwords
! Things are getting grim for poor Nina this time as her adventures into BDSM and brooding millionaires continue.
Cracks are appearing in Nina's relationship with Elliot. With the trust between them compromised, how long can she hope to cling to the dominant millionaire when both of their desires now lie in question?
Longing to fill the void, Nina finds herself sinking into a dark and humiliating place, where her desire to be dominated leads her to the feet of new master.
Aside from that announcement,
Tempted to Submit
is still dancing around the top 100, it even managed to nab the #2 spot for a while with help from Summer Daniels and her fantastic
What to read after Fifty Shades of Grey
blog! Okay, I'll stop gushing about my free erotica rankings now. Probably. I mean, it's not as if I'm going to hit the #1 spot any time soon, is it?
Is it? O_O
Well, I think that's about all! I got around to seeing The Hobbit at last, and while it wasn't particularly erotic it was still very enjoyable. I feel like I got exactly what I wanted out of a Hobbit movie. 48 FPS isn't the future of cinema though. And 3D still hurts my eyes.
Oh! And at the risk of review begging, I got a rather unhelpful one-star on
Forced to Obey
the other day. It wasn't horrible and scathing, but I don't imagine a single one-star review on the first paid title of the series is exactly helping sales much. So if there's anyone out there who bought the title and feels like they enjoyed it enough to bump up the rating a little, it'd make me a very happy author. :)
More proper blog posts soon!