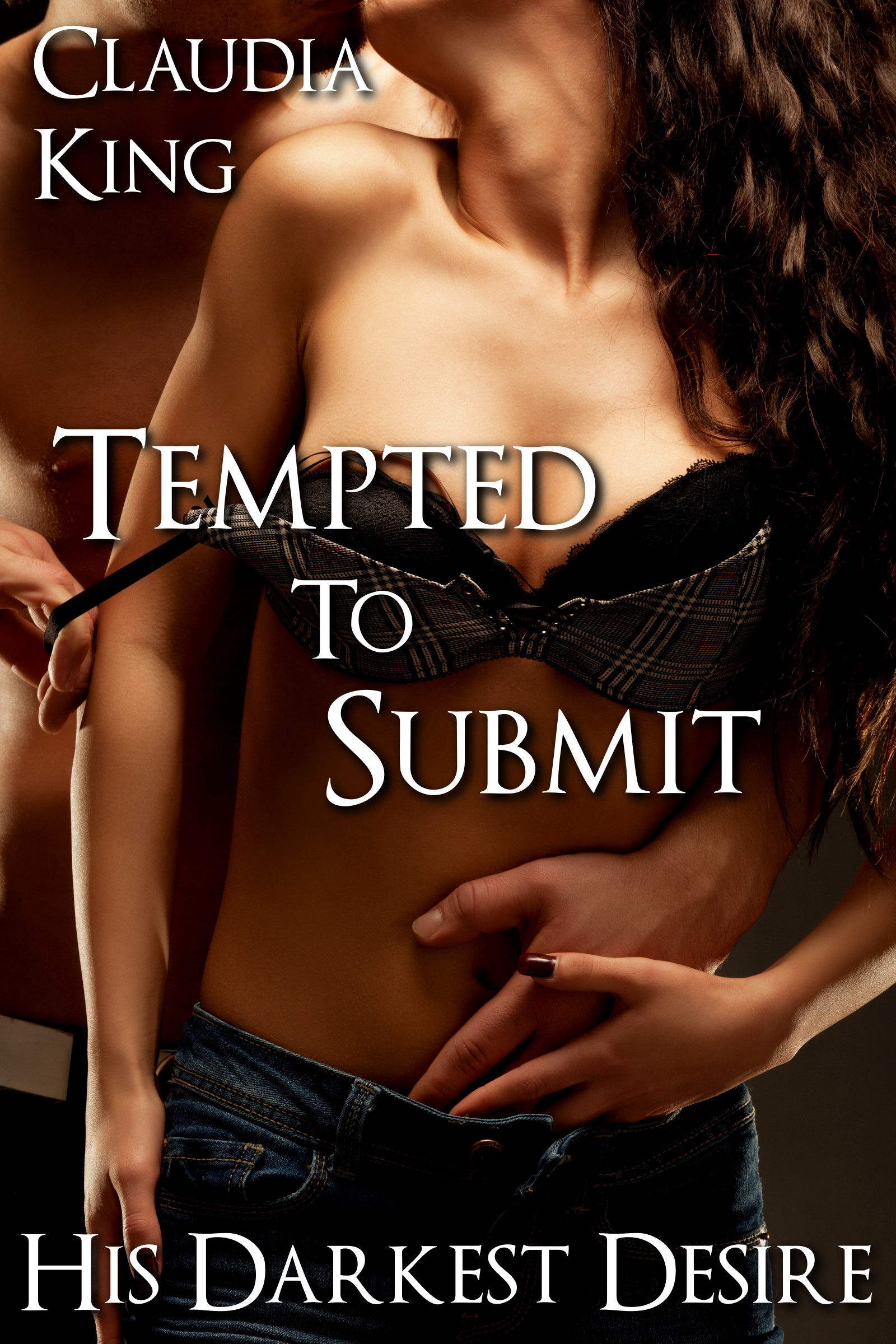 All aboard the
Fifty Shades
bandwagon, whoop!
In all seriousness though, you can now find part one of my very own roma
ntic BDSM series titled His Darkest Desire on Amazon and Smashwords.
Aspiring journalist Nina can't believe her luck when world-renowned author Elliot Wolf offers her a job as his typist out of the blue. Unable to pass up the opportunity she begins to work for the enigmatic Mr. Wolf, but soon begins to realise that beneath the job offer lies a far darker desire.
Elliot Wolf likes to play games, and Nina is his latest toy. Is his interest in her superficial, or is there something genuine lingering beneath the surface? Whatever the case may be, Nina soon finds herself slipping into a dark sexual world beyond anything she has experienced before.
This series will be a little bit of an experiment for me, as I've only really published one-off (okay, sometimes two-off) shorts so far, primarily in the "pure smut" genre. There'll still be plenty of smut in this endeavour, but also a more fleshed out story and characters, which should run for 5-10 parts depending on how it all pans out. My schedule for publishing each instalment should remain the same at roughly one per week (though I'll try my best to get the first few parts out quickly). It might be that I throw out the odd one-off erotic short in the middle somewhere, but I want to see how having a multi-part series published works out for me in the long run.
Forced to Obey, the second instalment, should be out within a week!